Your small or growing company may not have the luxury of full-time support staff like your larger competitors. Or you may have been forced to cut back due to the economy. But you still need to take care of business and produce professional quality results. When you need competent, reliable help without spending a lot of time to bring someone up to speed, call on

Versatile Solutions

.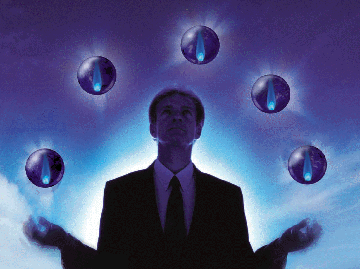 I am a multifaceted professional with over two decades of experience helping organizations improve efficiency, enhance their image, and win new business. Drawing on my unique blend of creative communication skills and information technology expertise, I provide professional support services on a per-project, contract or long-term basis. 

I invite you to explore this website to learn more about how I can help you.
Bryce Bassett


Download my flier